Are you lacking resources or expertise to make sure that your security solution is ready to cope with the real world? Are you certain that your in-house design will survive the scrutiny of expert cryptographers?
Or maybe your product requires the design of an advanced cryptographic algorithm or protocol? Are you wondering about the emergence of quantum computers? We may already have just what your are looking for. And if we don't, we will sort it out for you.
CryptoExperts offers externalized R&D and consulting services in a wide variety of security areas. We can perform an in-depth design & security analysis of your security application or architecture, spot the cryptographic misconceptions and propose appropriate alternatives.
And remember, if you cannot find the information you are looking for in these pages, drop us an email. We will work it out together.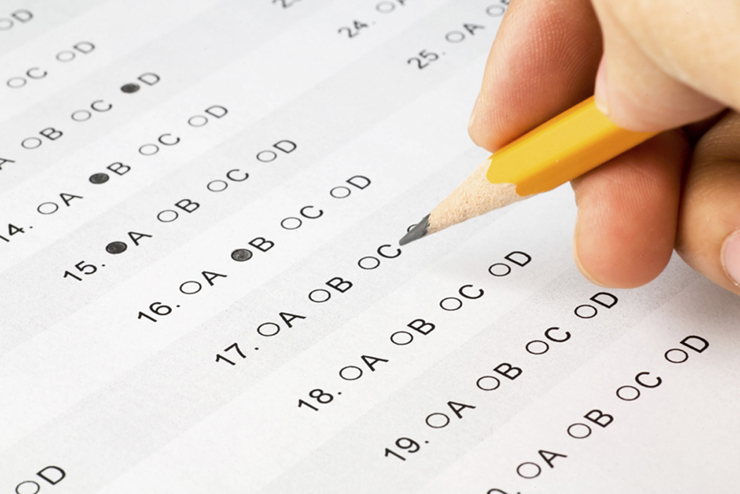 Our Evaluation Services
A fresh pair of eyes on your design.
The development of a cryptographic product, from a protocol on a whiteboard to an industrial grade implementation, is a long and complex process. Our experts will help you avoid common (and less common) pitfalls at any stage of the development....
Read more
Statistical Randomness Analysis
Don't give bad randomness a chance.
Any cryptographic algorithm requires randomness at some point. And it's better be good! Even the most advanced cryptosystem will eventually fail if associated with a bad TRNG or PRNG, putting at risk the full stack of security measures you carefully...
Read more