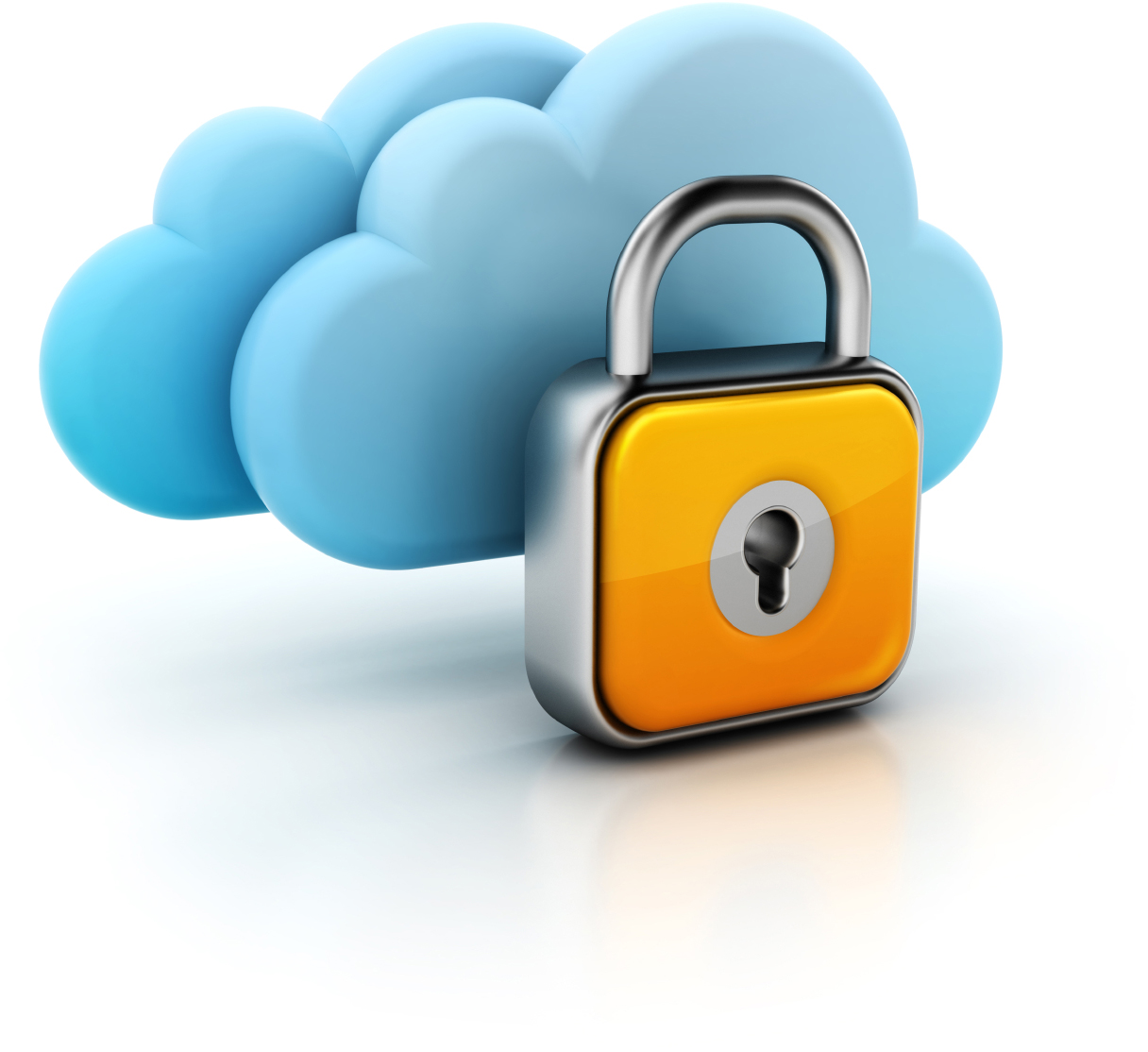 Fully homomorphic encryption is the ultimate cryptographic tool to build more secure cloud computing services that respect everybody's privacy. It allows to confidentialy share data, and the encrypted data can then be processed without ever needing to decrypt or reveal it.

Our CEO is the main editor of the upcoming standard ISO/IEC 18033-6 on partially homomorphic encryption.

Homomorphic encryption is the future, and we can help you get there!